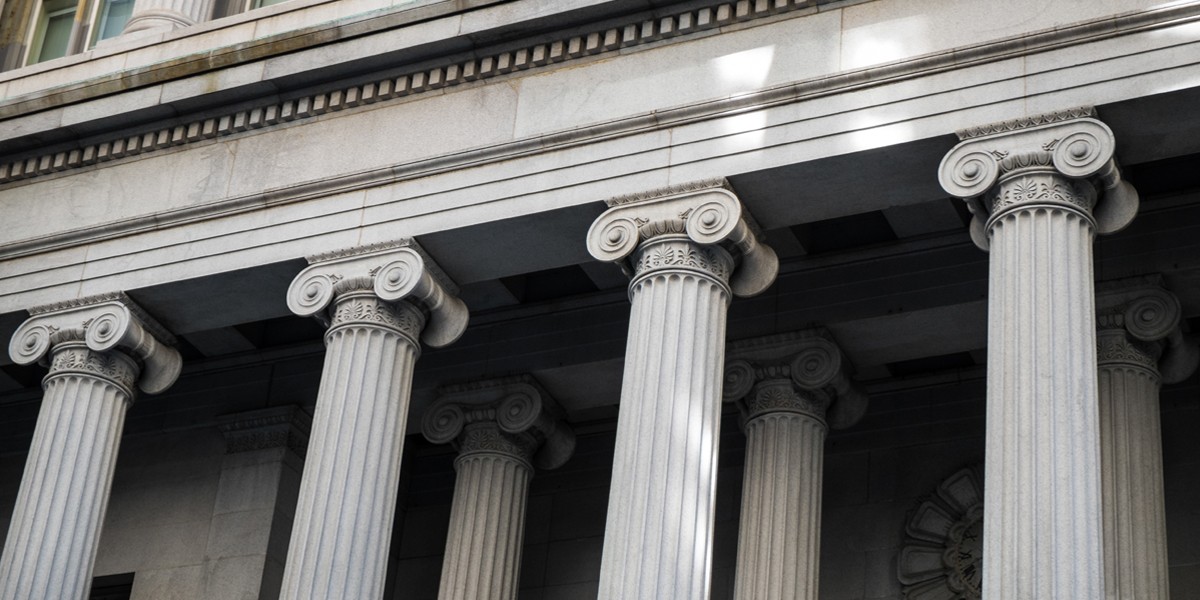 Investment option for policyholders of the VUL product:
Sun MaxiLink One 1
The Income Fund enables you to invest in high-quality fixed-income instruments and is available in both Peso and US Dollar currencies.
Benefits of investing in the Income Fund:
Affordability.
You have exposure to all the major asset classes in one fund. Stocks give you higher growth Gain access to high-caliber investment management that is usually available only for corporation, institutions and the very wealthy
Better returns.
Unlike traditional savings that usually provide fixed interest rates, investment in fixed-income instruments fully maximize the interest earning potential of your investment.
Diversification.
Investments are placed in as many stocks to reduce overall risks.
Flexibility.
Allows you to modify your investment strategies over time, by letting you transfer from one fund to another as much as four times a year, at no cost.
Liquidity.
Income Fund units can be redeemed on any business day2.
Professional portfolio management.
You have Sun Life Financial's investment experience, commitment and research capabilities working for you in order to maximize your potential returns.
1 Sun MaxiLink One is an investment-linked life insurance product regulated by the Insurance Commission. The Opportunity Fund is not a security.
2 Subject to company guidelines.
TAKE THE BRIGHTER LIFE INSTITUTE COURSE:
Subscribe to our free newsletter
Get bright news and tips delivered to your inbox
I understand I can unsubscribe at any time and acknowledge that this email address belongs to me. Learn more about privacy and how we collect data to provide you with more relevant content.