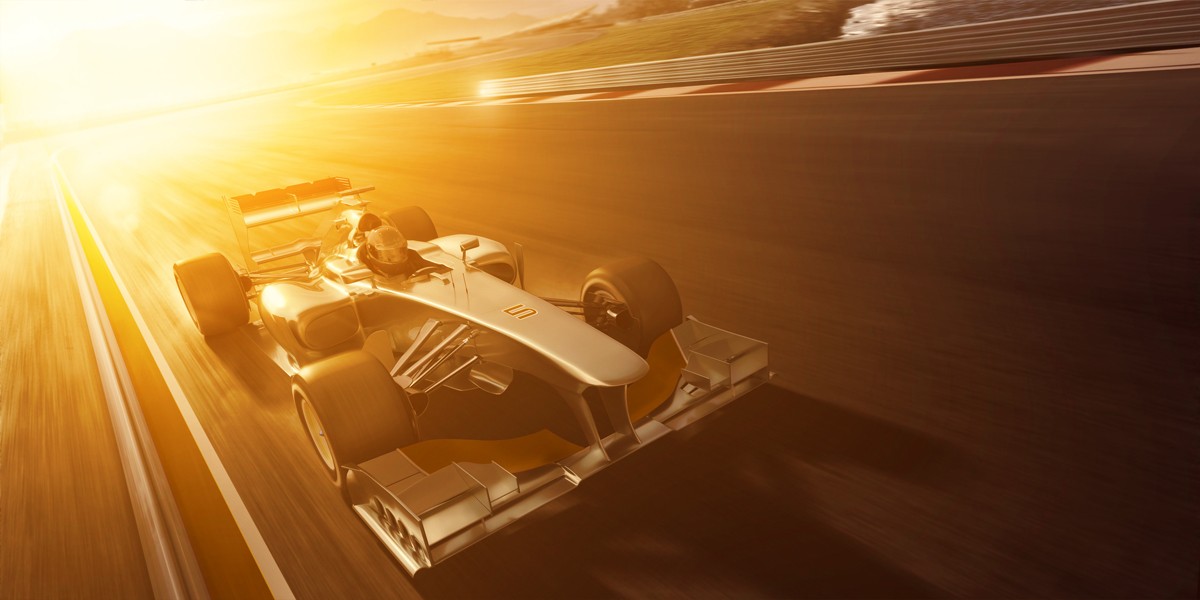 Sun Acceler8 is a protection and savings plan that matures after 20 years. It provides you increasing life insurance benefit to be well-protected from life's uncertainties. It also offers regular guaranteed cash benefits that can help fund your child's education and school-related expenses.
Benefits of:
Increasing Life Insurance Coverage

Accelerate protection with increasing life insurance coverage of up to 228% of the Face Amount starting on the 9th policy year.
You also have an option to beef up your coverage with riders or supplemental benefits for added protection from contingencies such as accidents, disability, and illnesses.

Increasing cash benefits

Accelerate your saving goals with guaranteed and increasing cash benefits starting at the end of the eighth policy year and every two years onwards until your policy matures.

Guaranteed Maturity Benefit

Receive the lump sum guaranteed cash benefit equal to 102% of your Face Amount, at the end of your policy's 20th year.

Special Bonus and Dividend Earnings*

Be rewarded with a Special Paid-Up Bonus after eight years and dividend earnings onwards. You may choose to get these in cash or leave them with Sun Life to accumulate.

Limited payment period

Pay your premiums for only 8 years, in annual, semi-annual, or quarterly term. Monthly payment through Auto-Debit or Auto-Charge may also be arranged after payment of the initial quarterly premium.
NOTE: Benefits indicated above are subject to the specific guidelines set by Sun Life and the actual provisions of the insurance policy contract.
* Special Paid-Up Bonus and dividend earnings are not guaranteed.
Sun Acceler8 is suitable for those belonging to the following life stages:
Moving Up
Life-changing events prompt you to prioritize family above all
Preparing Ahead
Planning for retirement while maintaining good health is critical
TAKE THE BRIGHTER LIFE INSTITUTE COURSE ON: